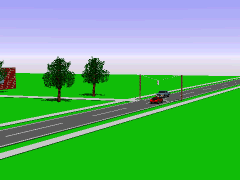 Problem Graphic
Susan, a new engineering student, is being very careful to write down each calculation step as she proceeds through a complex problem. Her friend Sam, on the other hand, wants to round all numbers to only two digits to get done faster.What is known:

The traffic light weighs 146.7 lb.
Cable A is 17.49° from the horizontal.
Cable B is 11.46° from the horizontal.